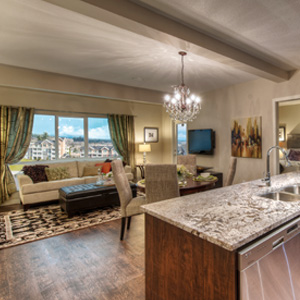 Larger
Living
Larger Living
Size matters to discerning downsizers and maturing first time buyers alike. Esplanade features our roomiest floor plans complete with full-size, high-tech appliances, laundry rooms, plenty of closet space and surplus storage.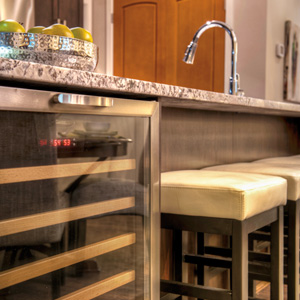 Finer
Finishes
Finer Finishes
We know achieving a true sense of home and pride of ownership is in the details. Esplanade sets a new standard for fit and finish that you can't find in other community based homes.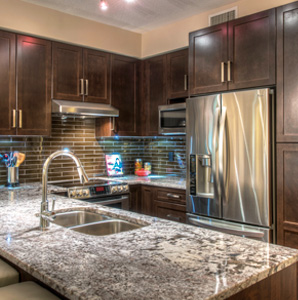 New
Interiors
New Interiors
Esplanade offers the latest in home interiors taking its cue from spacious, traditional, single family home living and pairing it with the convenience of tasteful modern accents.